810 Bowling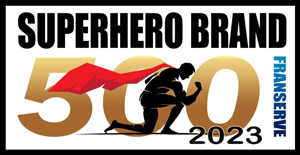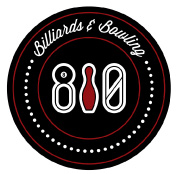 Total Investment:
$1,057,500 - $2,170,000
810's mission is to bring the big city upscale bowling, entertainment & dining experience to every town USA, with pricing that everyone can afford. To do this we have brought the initial investment to enter the industry down significantly by rethinking the business model, the business footprint and by securing exclusive supply terms for equipment and installation.
Our concept is summed up best by our tagline "Be social. " We seek to create an environment for family and friends to gather and enjoy each other's company while bowling, playing interactive games (billiards, ping-pong, corn hole, darts, shuffleboard, board games, etc) or watching sports, all while enjoying a full-service guest experience with gourmet food and drink.