Big O Tires, LLC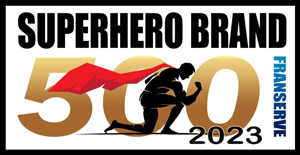 Total Investment:
$333,500 - $1,441,800
Big O Tires has become one of North America's largest retail tire franchisors, with nearly 450 independently-owned and operated locations in 25 states, providing customers with a broad range of automotive services in addition to quality tires, wheels, and accessories. Big O has become an industry role model admired for its innovative approach to franchising and unmatched customer loyalty ratings.
Own a Big O Tires Franchise - No Automotive Experience Required! Our franchisees enjoy the flexibility and versatility of being their own bosses while simultaneously being able to draw on the resources of industry giants.