Spin Doctor Laundromat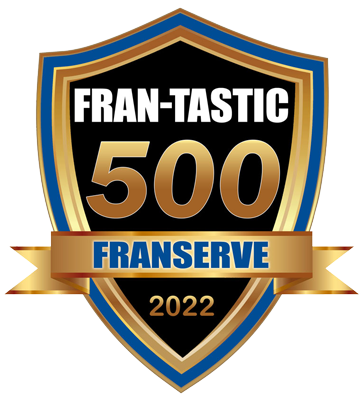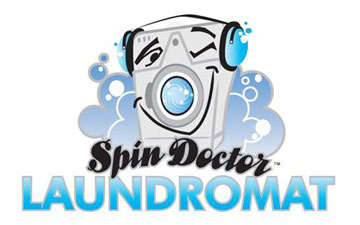 Total Investment:
$230,000 - $1,300,000
Are you ready to take control of your future and invest in an essential, recession-resistant industry? Do you want to get in on the ground floor of an innovative brand that has rocked the world of laundry? Spin Doctor Laundromat has the franchise opportunity for you! Spin Doctor Laundromat is a veteran-owned, award-winning brand on a mission to enrich the lives of our customers and revamp the reputation of a traditional laundromat; we've got the cure for dirty clothes! We've set a new standard for cleanliness providing a fresh environment with exceptional drop off wash-and-fold services, eco-friendly practices, and customer-centric staff. Every element of our proven business model has been strategically designed to deliver an incredible experience to both our customers and our franchise partners!