Smiths Lube & Repair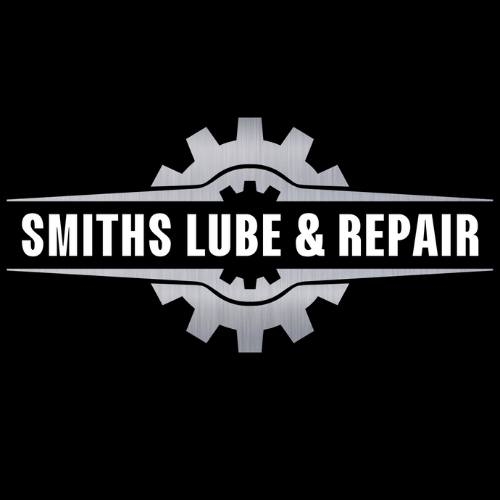 Total Investment:
$80,600 - $119,855
Smith's Lube and Repair is a mobile oil and fleet services company headquartered in Lafayette, Louisiana which is just about an hour from Baton Rouge. We support companies who need to keep their fleet up and running, on the road delivering their products to customers nationwide. We offer convenient automotive and truck maintenance including basic oil changes, tire replacement and repairs, as well as "light duty" mechanical repairs wherever our customers happen to be – either on the road, or at their place of business. with our proprietary technology and programs, we help plan out the right preventative maintenance programs for our customers.
Every day, we get phone calls from companies who are out of our area and want to become a fleet customer! We can't meet their needs, so we are seeking franchise owners to fulfill this in-demand service.