QC Kinetix Non-Surgical Regeneration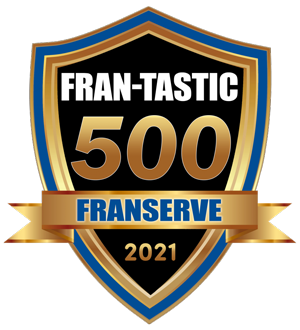 Total Investment:
$250,000 - $10,000,000
JOIN IN CHANGING THE FUTURE OF MEDICINE! At QC Kinetix, our providers rediscover why they chose to practice medicine. No more insurance companies dictating treatment or rushing through patients like they are on an assembly line. Our patients receive an effective alternative to traditional treatments for musculoskeletal conditions with customized regenerative medicine therapies. Itís the ideal next step for anyone wanting to shape the future of medicine. The QC Kinetix medical franchise program is ideal for primary care, sports medicine, ER, and pain management physicians, chiropractors, nurse practitioners, physicianís assistants and entrepreneurs who manage a medical team. If your candidate is burned out by the day-to-day operations that limit their treatment options and financial potential, then a QC Kinetix franchise is for them.