Costa Oil - 10 Minute Oil Change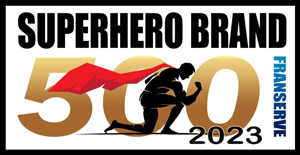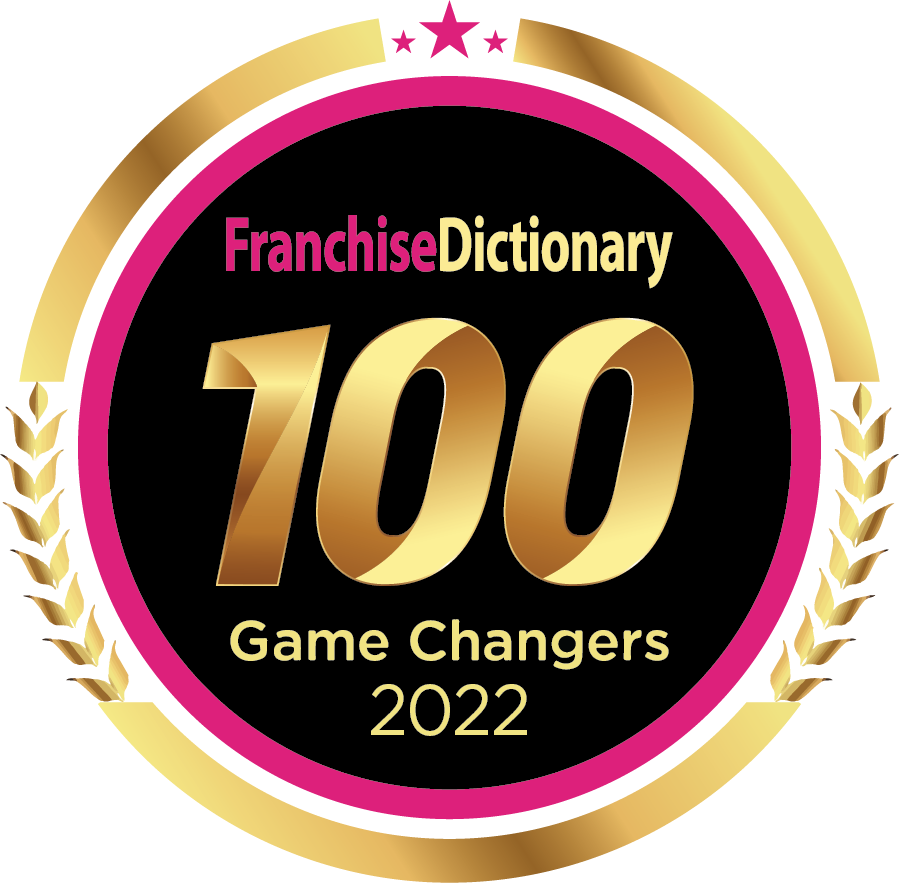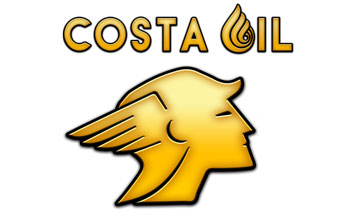 Total Investment:
$155,750 - $1,874,900
The 10-Minute Oil Change in a Proven Model Are you looking to join the essential, lucrative auto care industry? Costa Oil ™- 10 Minute Oil Change may be right for you! Since 2018, Costa Oil ™ has been successfully changing oil and making customers happy fast. We exceed industry standards by putting every customer first and holding our employees accountable through our innovative commission structure. Costa Oil ™ is affordable and has proven residual income because our customers love us. It gets better — Costa Oil ™ can be run by an absentee owner, making it an excellent investment choice. We are selling customers back their time, proving double or triple the speed than our competitors. At Costa Oil ™, we believe in holding true to what works — the original quick lube model works well and focuses on a fast, valuable experience that keeps customers coming back like clockwork! Don't miss your chance for a simple-to-operate business like Costa Oil ™.